What can you do with a B.A. in Criminal Justice?
Olivia Benson. Cordell Walker. Jack Bauer.
If you recognize these names then congratulations! You have an awareness of pop culture any Buzzfeed curator or NYT crossword puzzle whiz would crave.
If you don't recognize these names, you are missing out on some of the best entertainment television can provide, as well as one of the best careers to be had.
Even if we at The Fountain can't give you what any good Trivial Pursuit player should know, we CAN tell you more about the University of Arkansas at Little Rock's online Criminal Justice program. 
What can you do with a B.A. in Criminal Justice?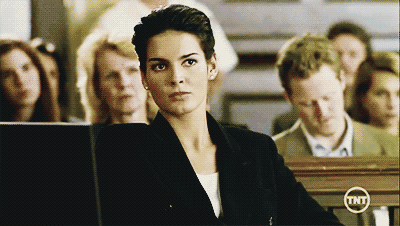 With a B.A. in Criminal Justice, you have your pick of several career paths. We're talking about exciting careers like an FBI agent, Cyber security specialist, law enforcement, or the steps to prepare for law school. 
With new courses starting every 9 weeks, you can finish a degree in 12-24 months (if you have earned your associate degree already, of course).
You can also earn an 18-hour security certificate.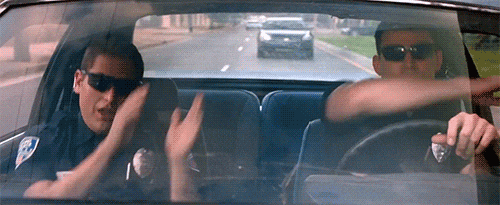 Boost your career with the flexibility to work while earning your degree.
Set your own pace to balance your family, career, and education. Did we already mention the program is online?!
UALR offers flexible payment and financial aid options.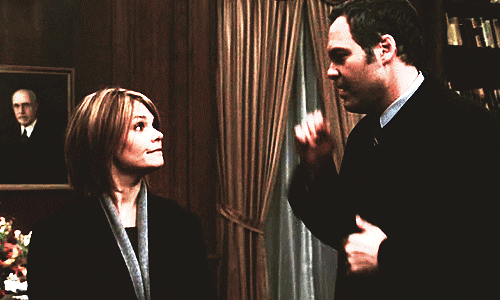 Annnnd… scholarships are available!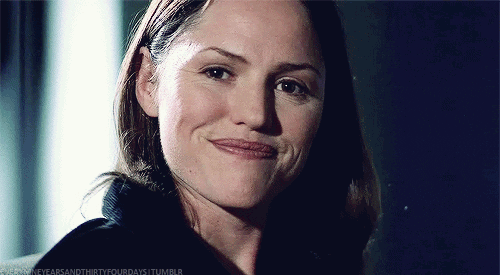 You too, can be as awesome as Chuck Norris.
Go here to find out more about your future career path – if you have any questions, feel free to call 1.877.651.3750 to chat with a Criminal Justice academic advisor today. Or post your question to our UALR Facebook page!