Trojan Connect is a social platform that lets you connect with current students, or "ambassadors," as well as admissions staff. You can ask questions in our discussion boards, and meet with ambassadors to learn about being a Trojan.
Create Your Profile
Go to connect.ualr.edu to create your profile and connect. If you haven't received an email invitation, your new account will be submitted to admissions staff for approval, which will be processed in 1-2 business days.
---
Using Trojan Connect
Once you have created your profile, it's time to make connections!
Setting Up Your Profile
Follow these simple steps to up your profile!
Go to connect.ualr.edu and click "Join Today."
You can sign up through your LinkedIn account (if you have one) or through an email address. We're going to walk you through using the email option. Click the silver "Email" button to continue.
Enter your information, and click "Create Account."
Next, you'll be asked about what kind of user you will be. If you have been admitted to UA Little Rock, you can choose "Accepted Student." If not, please select "Prospective Student."
In the "About You" section, you'll add information you would like to display on your profile.
Once your profile is complete, you can start making connections!
How to Find Connections
Ready to make Connections? Here's how you can find them!
1. From your Home tab, you can start looking for Connections.
You can look through the Recommended Connection cards to bookmark, message, or view their profile. Once you have bookmarked or made connections, you will be able to find them again on the Home tab!
Tip: Tailor your recommendations with the matching quiz, located below the maroon header that says, "You have big dreams. The Trojan Connect community is here to help."
Tip: You can bookmark Connections before reaching out to them. Once you're done looking around, you can go back to your bookmarks on the Home tab.
---
2. View the Ambassadors and Campus Contacts tabs.
---
3. Our Ambassadors and Campus Contacts are excited to hear from you! Here's how to reach out to them:
Review your bookmarks (if you have any bookmarks) to decide who you want to connect with.
Once you found a Connection, just click the Message button! There are templates (see the Built-in Templates section below for more details) to help you decide what to say. Some Connections are open to scheduling a meeting, so you can talk over the phone or through video calls.
Tips for Better Connections
How can I get the most out of this program?
Be active! Ask questions, reach out to new people, and check out our resources. Don't be afraid to reach out to someone. Our volunteer ambassadors are waiting for you to connect with them. Everyone in our community is here to support you.
What if I don't know what to say? Ask some genuine open ended "what" and "how" questions. For example, "What is the most important resource you used as a student here?" Let your curiosity guide you! And don't worry, we'll help you craft a professional message.
What do I do once I've connected with someone? Let the Ambassador know how you want to communicate (phone, email, video call, etc.).
I reached out to someone, and did not receive a response. What should I do? Give them a few days and try sending a follow-up message. If you're still having issues, feel free to reach out to admissions@ualr.edu.
Built-in Email Templates
After scrolling through ambassadors, you come across someone who sounds like someone you want to talk to. Reaching out directly is the perfect way to gain first-hand insight to that person's experience. The tricky part, however, is knowing how to what to ask for and how to ask it.
Lucky for you, we've simplified the request for a meeting process by providing email templates you can update. Just add a few details about why you want to connect. Here's an example:
Dear Maximus,
.
I'd like to learn more about my campus life as a new student.
.
I am moving from out-of-state and am nervous about the change. I see you are also from another state. Can you tell me what that's like?
.
Sincerely,
.
Jeremy
Discussion Forum
Ask questions and respond to threads in the Discussion Forum!
Students like you can post in the Discussion Forum, or you can find threads created by other students and Ambassadors. From tips for backpack necessities to getting involved on campus, you'll learn a lot in these discussions!
Finding Events
We have Events throughout the year, so you can meet the campus community.
From virtual to in-person, we have Events available for each type of student! Take a look around to find one or two that look fun to you.
FAQs for Using the Platform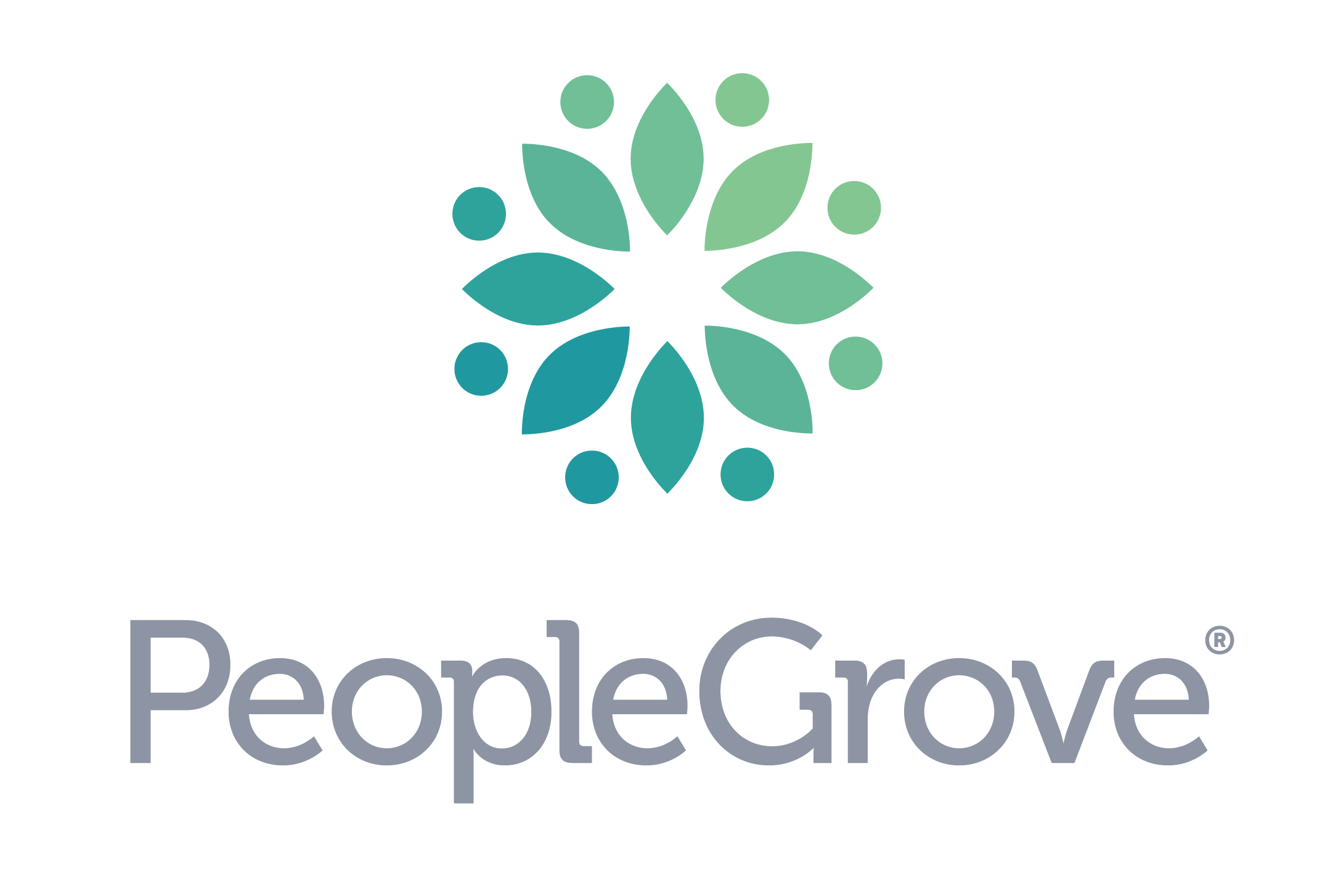 Trojan Connect is powered by PeopleGrove. You can access the
PeopleGrove FAQ page
to learn more about any additional issues you may be experiencing. You can also email admissions@ualr.edu for assistance.
Connect Now!