by Arkansas Business Staff  on Monday, Apr. 30, 2018 12:00 am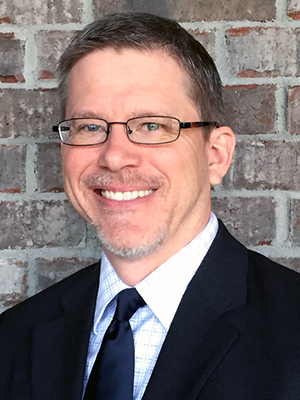 The talk last week was that the Arkansas Public Service Commission's top utility rate expert was leaving his regulatory jobto join Entergy.
It turns out that speculation was only a little bit off.
Instead of joining Entergy Arkansas, an electric utility he helped regulate as the PSC's director of rate and demand resources, Matthew Klucher has gone to work for one of its parent company's subsidiaries, Entergy Services Corp. of New Orleans.
Klucher's departure from the commission staff, along with the retirement of Executive Director John Bethel in favor of a yet-unnamed career opportunity, caused a stir in the renewable energy industry. That sector is heavily invested in a two-year case to determine how much Arkansas utilities will compensate net-metering customers who generate excess energy at their homes or businesses.
Klucher's new job as director of utility rates and pricing will be in New Orleans, where Entergy Services operates as a subsidiary of Entergy Corp., providing administrative, accounting, legal, engineering and other services to operations in Arkansas, Texas, Mississippi and Louisiana.
"It's not Entergy Arkansas, but Entergy Services, so there's a distinction basically between the two," Klucher told Whispers last week. The job, which Klucher confirmed comes with a pay raise from the $90,600 he was paid at the PSC, was "an opportunity that doesn't come along very often."
He'll start working this week out of Entergy space in Little Rock, where he'll be for a couple of months as he prepares to move with his wife and two children to the New Orleans area.