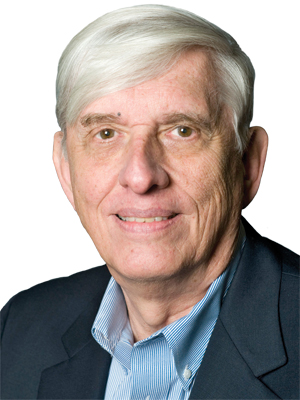 An article by Dr. Ken Galchus, Professor of Economics at UALR, that discusses the importance of teaching ex-offenders the skills needed for asset or wealth accumulation in addition to the other skill sets taught to increase employment opportunities, was recently published in the Arkansas Business news journal.
Read the full article, "Ex-Offenders Need Financial Literacy Too," by visiting here: http://www.arkansasbusiness.com/article/98372/ex-offenders-need-financial-literacy-too-ken-galchus-commentary.
For informational about the Department of Economics and Finance, visit https://ualr.edu/economics/.