Open Enrollment for 2020 runs from Friday, November 1–Sunday, December 15, 2019
Starting November 1, you can log into HealthCare.gov, fill out an application, and enroll in a 2020 Marketplace health plan. Enroll by December 15, 2019, and coverage starts January 1, 2020. All 2020 plans and the prices will be available to preview shortly before November 1.
Through the Health Insurance Marketplace, you can compare qualified health plans, get answers to your questions, and find out if you are eligible for lower costs for private insurance or health programs like Medicaid and the Children's Health Insurance Program (CHIP).
Although open enrollment for 2019 is over, you still may be able to obtain coverage through December 31, 2019 if either of the following situations apply to you:
You qualify for a Special Enrollment Period due to a life event like losing other coverage, getting married, or having a baby.
You qualify for Medicaid or the Children's Health Insurance Program (CHIP).
DETERMINE IF YOU CAN GET 2019 COVERAGE
3 ways to get information about 2020 health insurance coverage.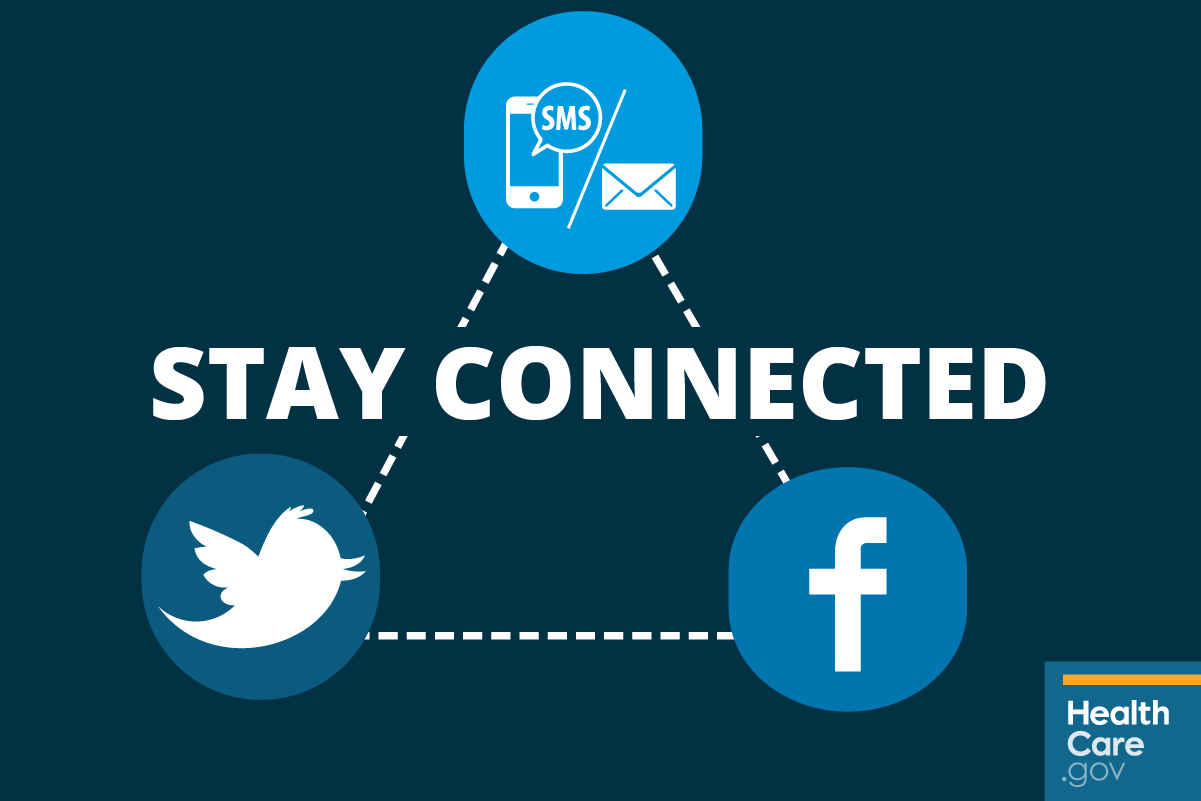 Sign up for email and text reminders.
Follow us on Twitter.
Like us on Facebook.