Since the 2018 Open Enrollment Period is over, you can now enroll in or change a
Health Insurance Marketplace plan only if you have a life event that qualifies
you for a Special Enrollment Period.
Click HERE to see if you qualify.
The Affordable Care Act is working to make health care more affordable, accessible and of a higher quality for previously uninsured Americans and Americans who had insurance that didn't provide them adequate coverage and security.
Through the Health Insurance Marketplace, you can compare qualified health plans, get answers to your questions, find out if you are eligible for lower costs for private insurance or health programs like Medicaid and the Children's Health Insurance Program (CHIP), and enroll in health coverage.
3 ways to get information for 2018 health insurance coverage.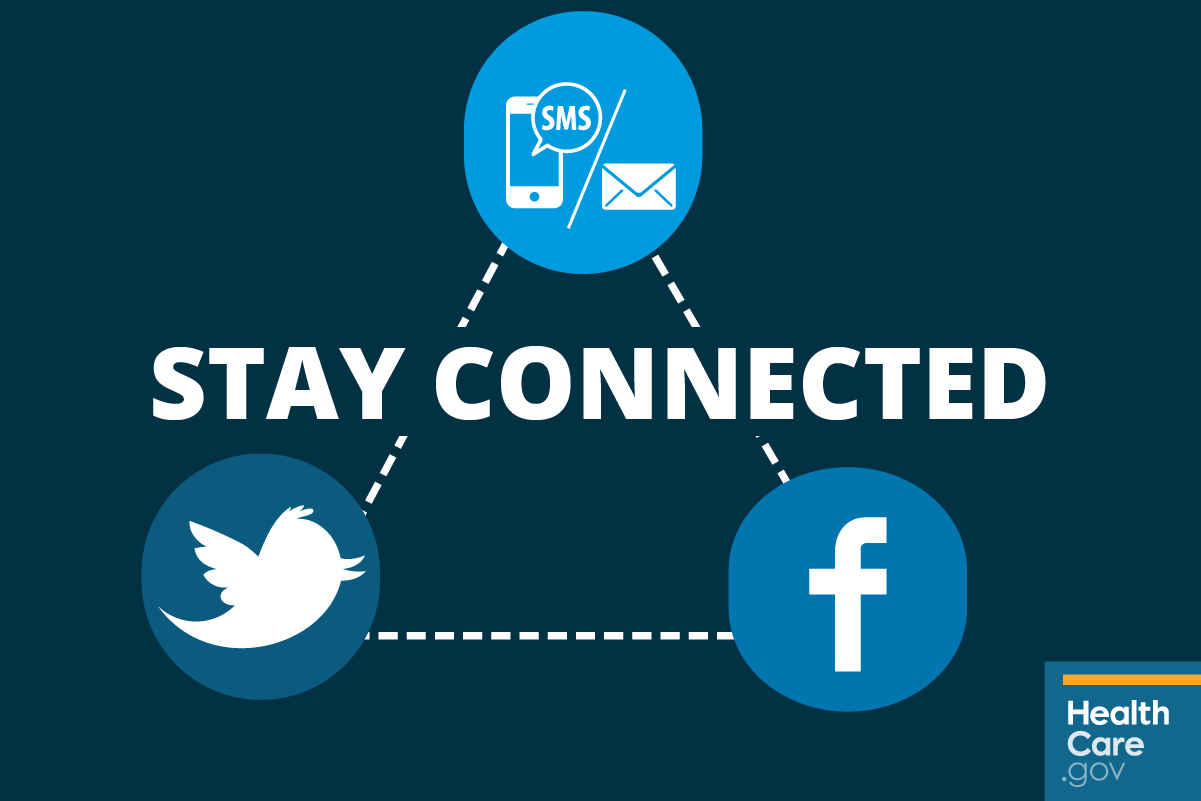 Follow us on Twitter.
Like us on Facebook.