by Arkansas Business Staff  on Monday, Nov. 13, 2017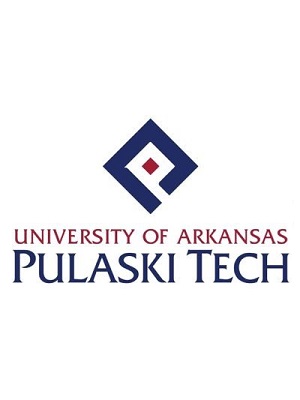 The University of Arkansas Pulaski Technical College announced Monday that it has hired Tara Smith of North Little Rock as CFO and vice chancellor for finance, effective Dec. 31.
Smith replaces former CFO Stacy Hogue, who left the college in September.
Smith currently serves as deputy director at the Arkansas Department of Higher Education. Before that, she was senior associate director of institutional finance at the department. She was also employed at Pulaski Technical College as director of institutional research from 2011-12.
Smith earned her master's degree and bachelor's degree, both in business administration, from the University of Arkansas at Little Rock.